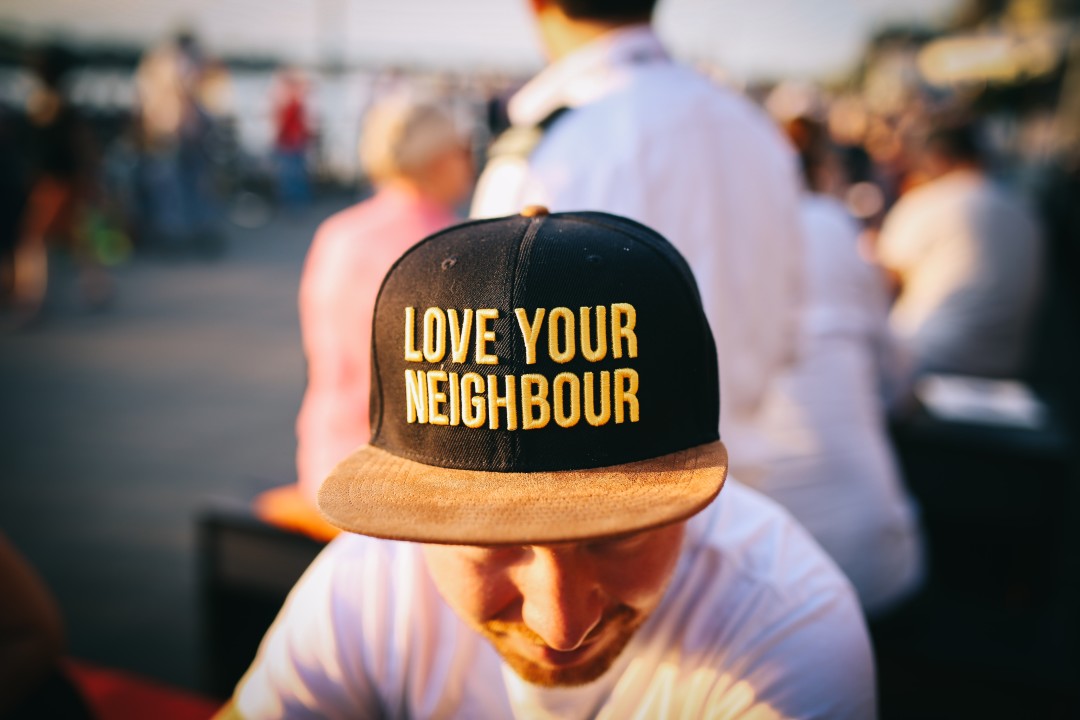 Window Moments
He stood in the median of a busy shopping center intersection, keeping his head down while holding his sign up:
Homeless and harmless.
Anything helps.
Needed— A job. Prayer. Shoes or boots size 11.5. Things to help keep warm this winter.
His name is Marvin.
A steady flow of traffic raced past him as he seemingly blended in with the background. The light quickly shifted from green to yellow to red, and a shiny silver car screeched to a halt. The driver was inches away from this man in need.
They were worlds apart, yet separated only by a closed window.
The driver wasn't rude. He didn't look concerned. He simply didn't look at all. He immediately grabbed his phone—maybe checked a text or searched for a song—and then off he went.
I didn't think much of it while I observed this occurrence. But the image stayed with me throughout the day.
An opportunity to help, to connect with another person, is often that close. Right there on the other side of the window. It could be a stranger in our path during the day, or a family member living right under our roof. Regardless, we can be so consumed by our own agendas that we don't look up or take action.
I'm certain there are plenty of times I miss these window moments. Times when that clear piece of glass might as well be a wall of bricks. When I'm not paying attention or I'm unwilling to step away from my comfort zone and my schedule. Maybe you have been there too.
As we move into the month of February, it's the perfect time to focus on being more mindful and intentionally showing love to others. Deliberate, consistent kindness is a powerful way to fill our hearts as we look up and reach out.
In addition to Valentine's Day, February 14th is also Ash Wednesday, the first day of Lent as we prepare for Easter. Why not rally your family, church community, coworkers, or a group of friends for 40 days of kindness during Lent, or even 14 days of kindness leading up to Valentine's Day.
You can find helpful ideas and resources for spreading kindness at http://www.acaseforkindness.com.
And…an exciting new addition to any kindness project is the recently released journal, Kindness Starts with Me! Check it out at https://www.amazon.com/Kindness-Starts-Journal-Signature-Journals/dp/1633261840
Please share your ideas for showing some extra love this month and you'll be entered to win a copy of the new journal. Woohoo. I'll reach out to the winners on February 7th.
Much love to you~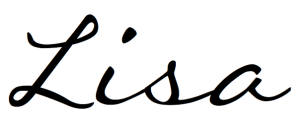 No one has ever seen God; but if we love one another, God lives in us and his love is made complete in us. 1 John 4:12
A few fun dates to remember while spreading kindness this month:
February 4—National Thank a Mail Carrier Day
February 7—National Send a Card to a Friend Day
February 9—National Pizza Day
February 17—National Random Acts of Kindness Day