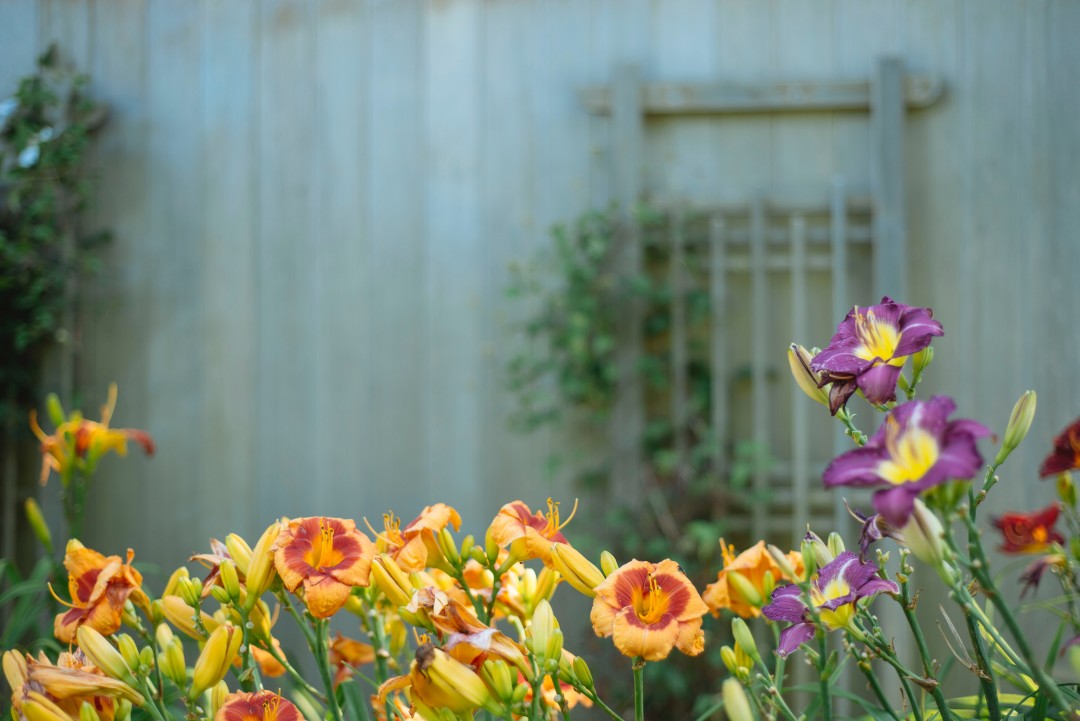 Guarding Our Goodness
In the corner of my laundry room, a small white basket houses all the clothes that need a little extra love. Gentle cycle, air dry or tumble on low kind of clothes. My family tends to be super casual, so it takes a while for this handle with care basket to fill up.
I recently did a load of these items, also throwing in some of the new things the kids got for Christmas. And as I started to take our fabric faves out of the dryer, I saw something that made my eyes bulge like a couple of Tide pods.
One mini chocolate bar in a shiny gold wrapper.
Squishy and melted.
Ack.
I was afraid to look!
I hesitantly pulled out the clothes, and just about everything had been splattered by this not so sweet surprise.
One unchecked pocket led to a little thing making a great big mess.
Ironically, since this incident happened this month, friends and family were in New Year's resolution mode. As I listened to everyone's intentions for self-improvement (and reflected on my own), I realized that the obstacles in our lives are quite similar to my chocolate laundry bomb.
We can travel through our days with a solid focus on wise decisions, and yet one thing can throw us right off course if we aren't mindful and cautious. An unhealthy habit.  A toxic relationship. Endless worry. Unforgiveness. Gossip. Anger. Emotional and physical clutter. Wasteful uses of our time. Negativity. And anything else we might find on a list of resolutions.
All of the theses hindrances can be major sidetracks, keeping us from God and keeping us from being the best version of ourselves—and they can be easy to overlook or ignore as days become months become years.
When we check our pockets and remove the things that could be damaging, we are guarding our goodness. We are building a fence around the parts of ourselves that serve us. The parts of ourselves we would place in the handle with care basket.
This January, I have a challenge for all of us. Let's make a New Year's resolution to not make New Year's resolutions! Rather, we can seek to be more mindful each and every day. Wholeheartedly tending to the best of ourselves, and eliminating the obstacles that stand in the way.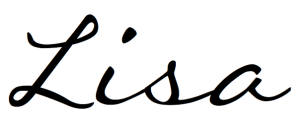 Keep vigilant watch over your heart; that's where life starts. Don't talk out of both sides of your mouth; avoid careless banter, white lies, and gossip. Keep your eyes straight ahead; ignore all sideshow distractions. Watch your step, and the road will stretch out smooth before you. Look neither right nor left; leave evil in the dust.  Proverbs 4:23-25 (The Message)