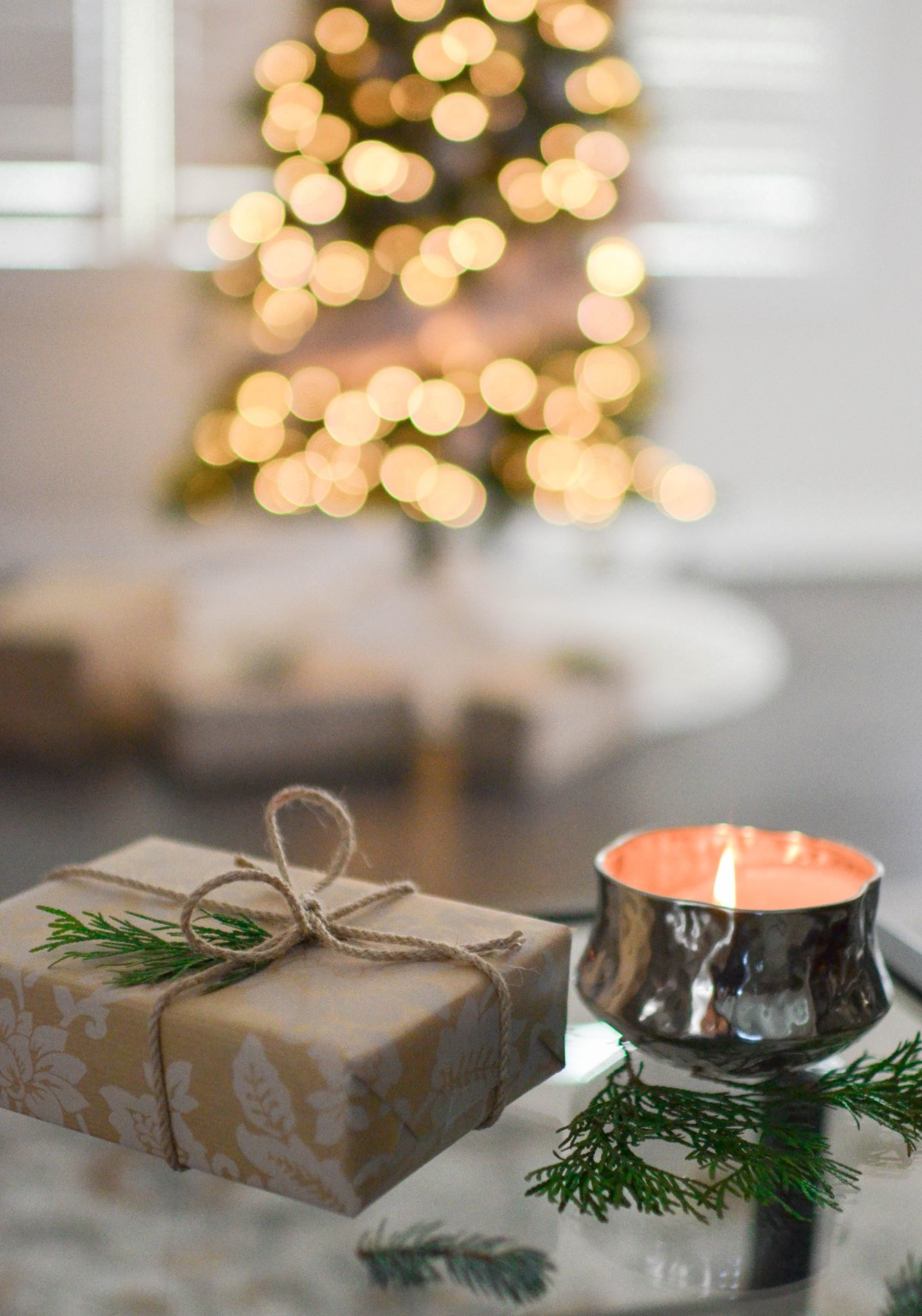 Presence Before Presents
'Tis the season to make lists. Christmas card lists. Grocery lists. Gift idea lists. Packing lists. I even considered making a list of all the lists. The struggle is real.
The very first list I made this month was a quick, generalized reminder of holiday related tasks. Just to get my head in the game. It included words like cards, meatballs, presents, cookies, service projects, wrapping, traditions, and decorations.
I made this list in the notes section of my phone, and I was using the voice-to-text feature. So I told my phone what to write, and ta-da… a list! But when I looked back at the finished product, one of the words wasn't quite right. Instead of presents, it said presence.
I looked at that "typo" long and hard, realizing they don't call the thing a smartphone for nothing!
Getting ready for the Christmas season can include a frenzy of to-dos, but we can't go wrong putting presence at the tippy top of our list. Our presence to truly enjoy the people we love. And the presence of Jesus—the reason we are celebrating. God's perfect present to each of us.
One of my all time favorite Christmas traditions happens at my in-laws' house first thing Christmas morning. The kids wake up to find stuffed stockings and gifts glistening under the lights of the tree. And while it's tempting for them to run in and tear into the packages, they have learned over the years that isn't how it goes down.
Before a single ribbon is pulled, we gather around the table, read the Christmas story, and sing Happy Birthday to Jesus. First things first. It beautifully sets the stage, reminding us of the day's purpose. It's a cherished tradition from my husband's childhood, lifting presence high above presents.
In these weeks leading up to Christmas, I admittedly need to be more mindful of prioritizing what is truly important. I want to slow down to experience God's peaceful presence, and focus on seeing and being the love that defines the season. Let's wrap ourselves in the sacred joy of Christmas, and greet the new year filled up rather than emptied out.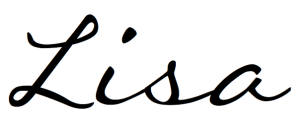 You make known to me the path of life; in your presence there is fullness of joy; at your right hand are pleasures forevermore. Psalm 16:11 (ESV)
GIVEAWAY!!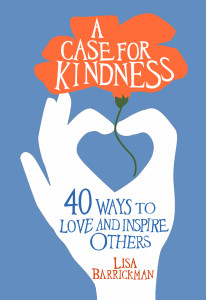 In the spirit of the season, I'm giving away two signed copies of my book, A Case for Kindness! Simply leave a comment sharing one of your favorite holiday traditions, and you will be entered for a chance to win. Winners will be selected and contacted on December 10th. Be sure I have your email address so I can reach out to you (you can send it to me by hitting Contact, or by subscribing to the blog). Please pass this along to friends and family so they can join in the fun!
http://www.ACaseForKindness.com