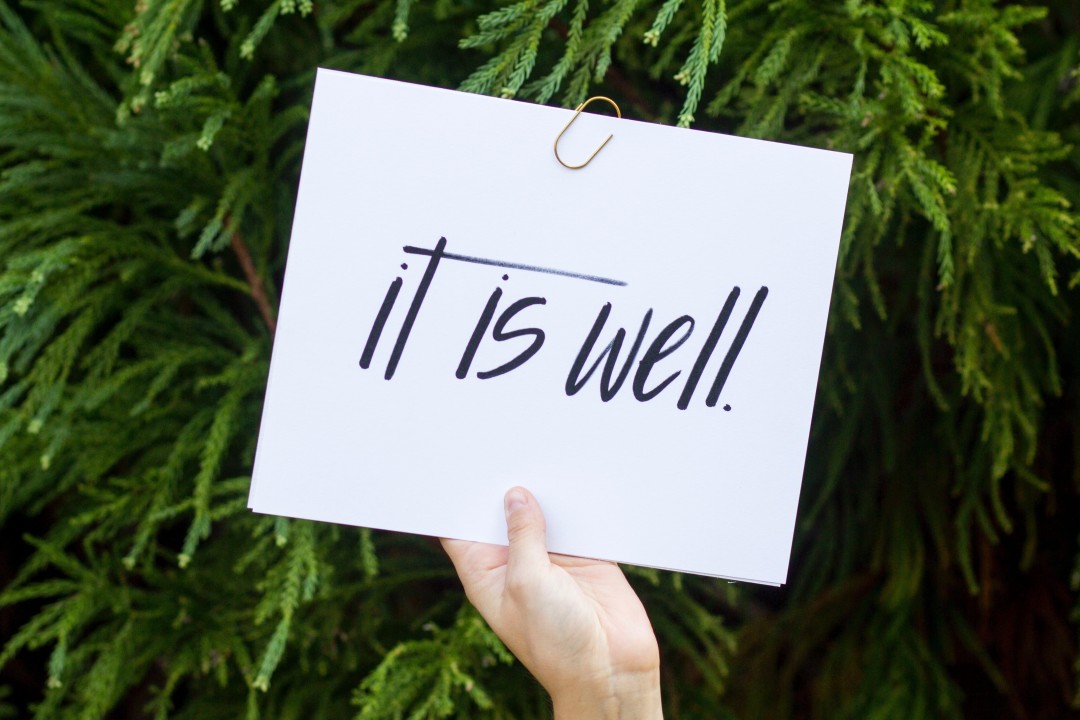 Finding Gratitude
Like any sentimental pack rat, I have keepsakes dating back to elementary school. Hilarious letters discretely passed during history class. Endless photos complete with the negatives. Various objects that touched my heart and landed in a box labeled Keep Forever.
So when I wanted to find a specific prop for a speaking event, I knew right where to look. I sifted through the labeled bins in my basement, on a mission to locate half of an old wooden drumstick from a concert in 1993 (a story for another post!).
It has been years since I visited my cherished memory museum, and I got sucked in. Hours passed as I reminisced through laughter and tears.
I never did find the drumstick. But I bounced up the stairs with an armful of goodies. I couldn't wait to share the little pieces of my past with the kids. And I texted pictures of some jackpot finds to old friends. This random reaching out sparked a much needed reconnection. It was an unexpected avenue to engaging with others and adding bliss to my day!
Have I mentioned that I didn't find what I was looking for?
Or did I?
As we head full speed into the holiday season, there appears to be an expectation of happy and blessed. An overload of peace, presents, and parties. But maybe you're less than thankful and far from jolly. Maybe life isn't following the plan you hoped for and you wonder if God is even with you in your struggles. When we're in one of life's valleys, or just feeling lost, it can seem impossible to rejoice.
And yet we are reminded to give thanks in all circumstances (1 Thessalonians 5:18). At first glance, those words are tough to take in. All circumstances? Really? But my favorite part about that verse is the word in. We are not being asked to give thanks for all circumstances. Rather, give thanks in all circumstances.
We may not find exactly what we're seeking. Things might not turn out as expected or as hoped. But there is good to be found wherever we are. There is always something to celebrate. Something to learn. Something to receive. Even a heavy or broken heart can welcome gratitude.
And we never know what God is up to. He will fill our arms with unexpected treasures as we trust Him and His beautiful plans.
Happy Thanksgiving my friends. I am grateful for you and the gift of our Wednesdays together.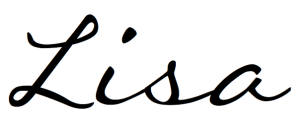 Now to him who is able to do immeasurably more than all we ask or imagine, according to his power that is at work within us. Ephesians 3:20