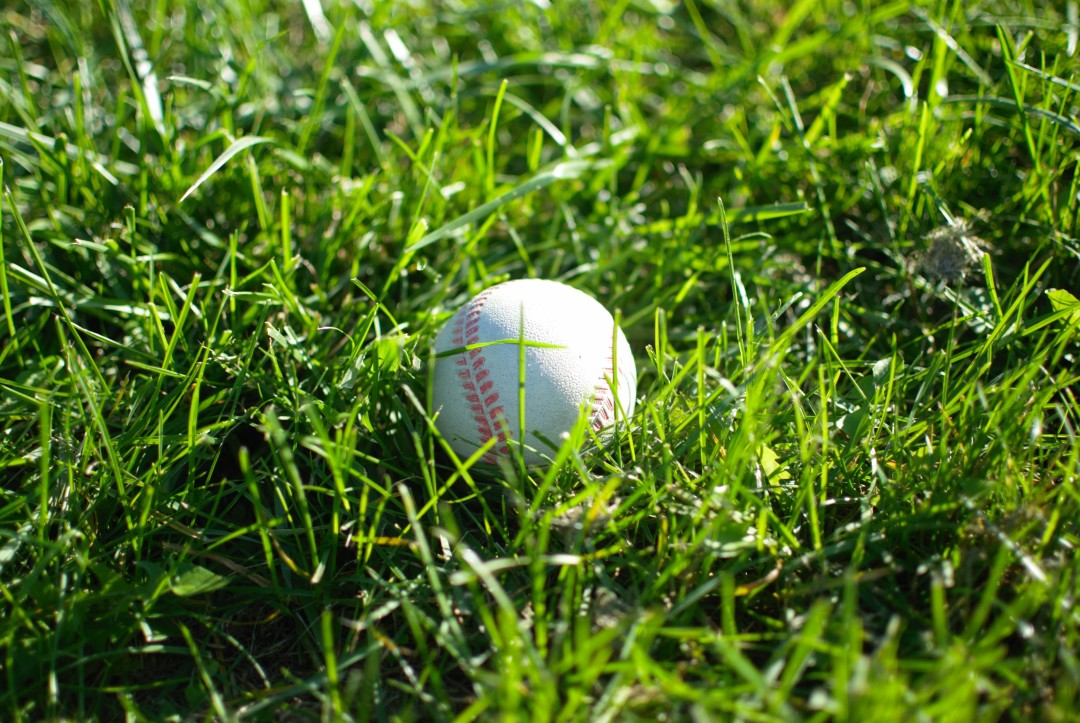 Sacred Seasons
Every Thursday morning I drive past the quaint neighborhood baseball field. And every Thursday morning they are there. Without fail.
Ball caps covering silver hair. Worn baseball mitts in hand. Some players donning full uniforms—complete with old school stirrups. They round the bases in low gear, but their youthful spirits fill the air. I can't help but smile with every glance.
And I wonder. What are their stories? Maybe they played Little League back in the day. Maybe they're high school buddies, keeping friendships alive decade after decade. Maybe they coached their kids' teams, then blinked and opened their eyes to empty nests. Maybe they resisted retirement, but eventually found joy in life's simple pleasures. Pleasures like a weekday morning ballgame.
Inhaling their moment in time, against the backdrop of the magnificent autumn leaves, I was overwhelmed with an appreciation for life's sacred seasons. The guarantee of perpetual change that defines the passing years.
Over the past few weeks I've found myself staring down the reality of a new season. My "baby" turned ten; my older son became a teenager; and my high school freshman took over my post handing out Halloween candy, declaring she is too old for trick-or-treating. I meandered past the ancient photo of my cheerful little gang wearing hokey, matching costumes, and I had a choice…
Grieve or receive.
I could mourn the passing of time or celebrate it. Resist the inevitability of change or embrace it. Wish for the days to slow down or simply live today to the fullest.
Every season of life, even when it isn't our favorite, has something to offer us. There is always fruit to be harvested. Always new seeds to be planted.
With God as our constant, we can boldly trust in His purpose for each new adventure. We can appreciate the journey, receiving the gifts held out for us at every stop. We can savor the joys and the challenges of the game, growing and learning through each and every inning.
Batter up!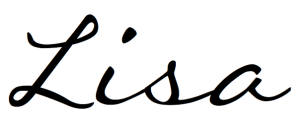 For everything there is a season. A time for every activity under heaven. Ecclesiastes 3:1