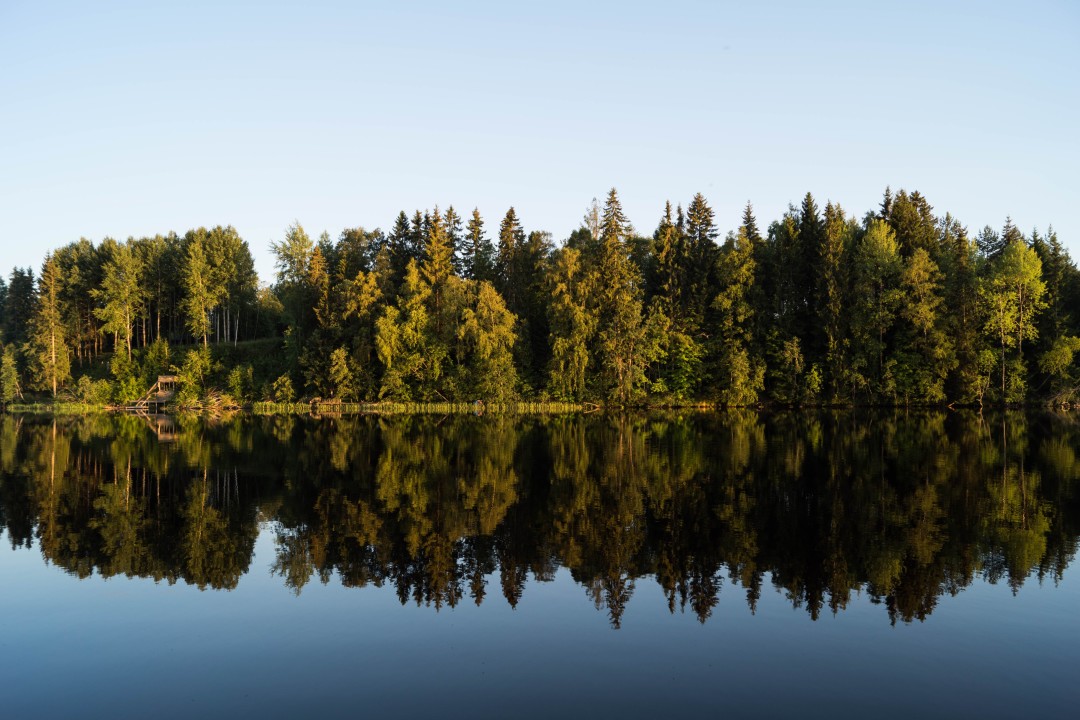 Reflection of Kindness
April seemed like a great month to plan a camping trip for our Girl Scout troop. And we did have a heck of a good time. Minus the overnight temperature.
It was twenty seven degrees.
Twenty seven.
After hundreds of counted sheep, recurrent visits from shivering girls, and a record number of tosses and turns, I found myself wide awake to greet the rising sun.
Desperate to begin a new day, I slipped out of the creaky cabin, wrapped both hands around a steamy cup of coffee (thank you early morning kitchen staff!), and headed to the lake on the other side of the campground.
As I cozied up on the dock, soaking in those sacred first moments of the morning, I was suddenly mesmerized by the reflection of the trees in the still water. Leaves and branches seemingly dangled just below the surface of the lake. It was like nature's mirror, and I couldn't get enough.
God's creation.
Brilliant.
During this time of peace and prayer, a question jumped into my head. I had been in that exact spot the previous day (for hours!)—where was this awe-inspiring reflection then? I figured it must not have been there. Certainly I would have seen it.
I scrolled through the pictures on my phone from the day before and, sure enough, the reflection was right there! It had been just as vibrant when it was first in my midst. And I overlooked it completely. I walked right by. Even sat next to it on the dock. Yet I was too distracted. Too busy to notice.
How many other marvelous things did I zip right past in a typical day? What else was I missing by neglecting to look around and engage?
My kindness adventure has profoundly answered these questions for me—in an unexpected, wake-up call kind of way. It caused my eyes to open and my jaw to drop; I realized that what I most often overlook is…people. People I know. People I don't know. People I see just once. People I see multiple times a week. People.
While intentionally seeking opportunities to show kindness, my biggest takeaway has centered around attentiveness. When we slow down and look closely at our surroundings, we'll recognize the beauty in our midst. The beauty in the faces of the people around us. The beauty we create by interacting with kindness. The beauty in reflecting God's love through our actions.
Of all the moments in history, and all the places on earth, the teeniest fraction of people will cross our paths today. May we have eyes to see them, hearts to love them, and hands to serve them.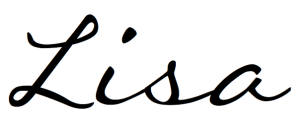 As all of us reflect the glory of the Lord with unveiled faces, we are becoming more like him with ever-increasing glory by the Lord's Spirit.  2 Corinthians 3:18 ISV
*If you would like to learn more about my kindness journey, and find simple ways to show love to others during a typical day, check out my book A Case for Kindness: 40 Ways to Love and Inspire Others. I hope it blesses you and the people in your life.