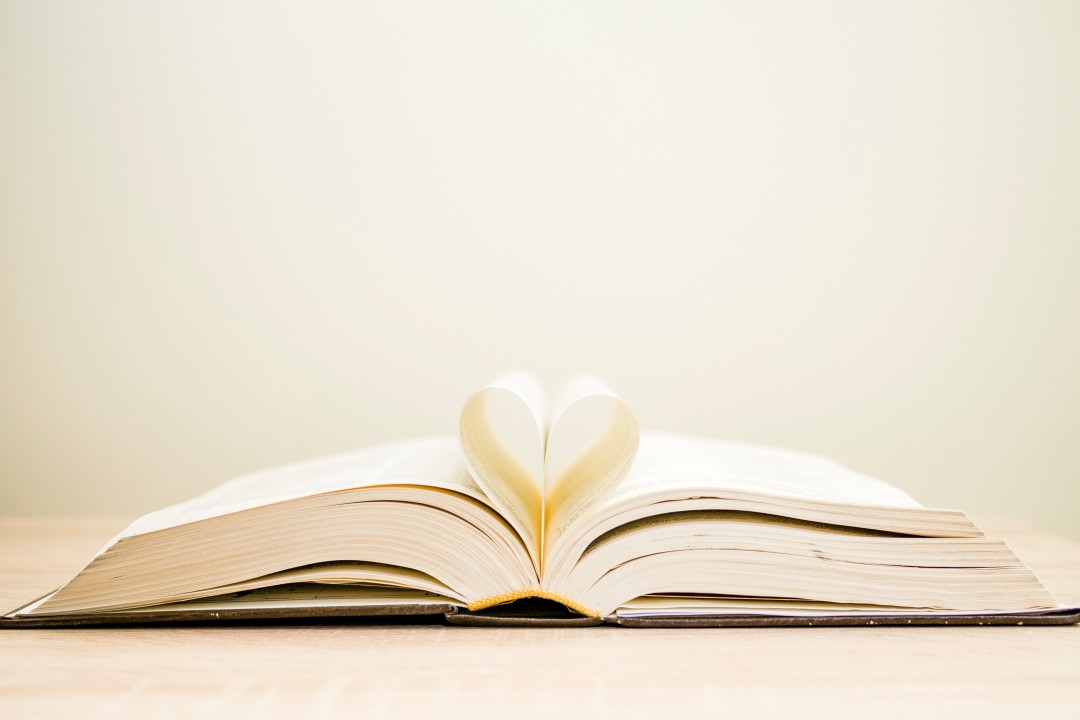 Happiness in the Rear View Mirror
"It felt like coming home." These words were spoken by my Bible study leader last week. And I felt precisely the same way.
For ten glorious years, a sisterhood of women from my church met every Tuesday morning to grow in faith and do life together. It was a sacred, massively enriching time. But as our kids grew up and schedules changed, attendance steadily dwindled. About three years ago, with heavy hearts, we decided to close up shop.
And then…
An email from one of our original leaders recently lit up my in-box. She asked the old gang about getting the band together again! One by one, the YES responses came rolling in, and we are now back in action. Studying God's word. Catching up on life. Excited to greet the next round of blessings and challenges together.
Ahh. Indeed. Like coming home.
So often we are advised not to look back. Just move forward. But I would like to suggest that sometimes there is a treasure behind us. A treasure that we ourselves may have buried, and then forgot it was even there!
Can you think of something simply delightful you used to do? Something that made you smile and filled your cup. Something you would turn to for a break from the demands of life. A hobby, pastime, activity, or connection with others that somehow got lost along the way. What happened? If it's possible, why not get back to it?
I'll tell you that one of my absolute favorite things of all time is…reading. I'm not talking about reading the newspaper or some parenting guide. But like a big ole book (preferably historical fiction). The kind of book that inspires neglect of the family and sleep deprivation because I just HAVE TO finish the chapter. Love this. Love it. And I rarely do it anymore. Why? Because I stopped prioritizing it. I stopped prioritizing one of my favorite things so I could check more tasks off my to-do list. Not cool.
This week, let's get back to doing something that makes us happy but no longer makes it into our day. Let's all have a "coming home" moment! Reconnecting with a lost piece of ourselves. Rediscovering a buried treasure. Reinvigorating our spirit.
XOXO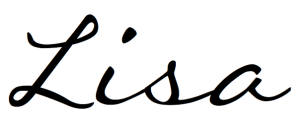 A cheerful heart is good medicine, but a broken spirit saps a person's strength. Proverbs 17:22
PS. If you have a good book to recommend, do share. I'll start it this week!