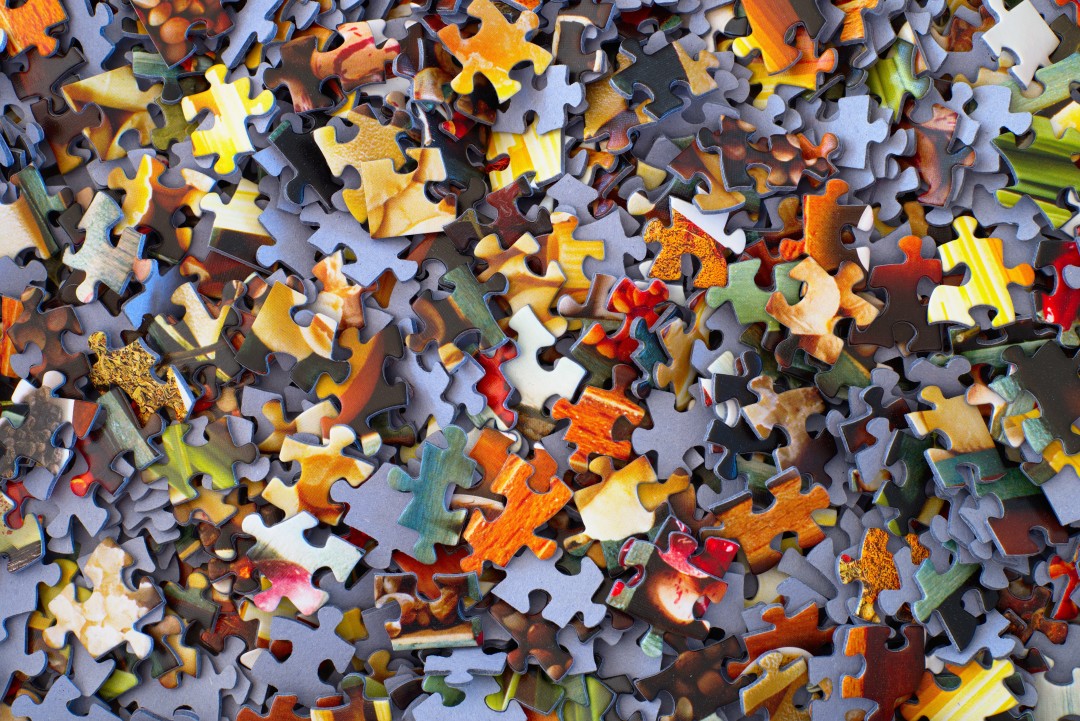 Finding Peace. Piece by Piece.
When friends leave my house, they probably don't feel horrified by the condition of the place. It looks fine. Usually. But I promise you there are cabinets and closets you would not want to open without protective gear!
I have gotten way too comfortable lately with the words I'll get to it.
I'll get to it (toss it in the basement). I'll get to it (add it to the stack). I'll get to it (shove it in the closet).
Now I am gaping at a mounting mess, and it might as well be piled on my head.
Distracting disarray.
I have been here before. I arrived at this same frustrating place a few years ago as I transitioned from babies to "big kids." Sifting through toddler toys when all my kids jumped on the school bus. But in that season, I could focus my time and energy on a house ransack project and just get after it.
Today, everyone who lives under the roof of my cluttered house is busier than ever. There is already too much to squeeze into the day, so the mere thought of tackling this giant task results in a sudden neck twitch.
And I can easily opt for the divine art of procrastination if something feels too big. Too much. Too tedious. I fear that I couldn't possibly arrive at completion, so I don't even start. Can you relate?
Our 30th president, Calvin Coolidge, left us these beautiful words, "We cannot do everything at once, but we can do something at once."
There is power in the simplicity of his statement. It encourages us to look at whatever is overwhelming us, and ask ourselves what we can do about it today. One thing. Something small. Something realistic. Something now.
So in my case, instead of looking at my entire house, or even at one room, I can commit to organizing a desk today. And the blasted Tupperware tomorrow. Next week I could give some love to that neglected closet. With a little bit of planning, and a lot of patience and grace, I will slowly get through everything. Reclaiming order. Restoring sanity.
One little movement at a time and we can get there. Whether we're talking about physical clutter, or the emotional clutter of a struggling relationship, an unfulfilling career, an unhealthy habit, a looming big decision, a daunting project, an immovable fear. We can do something today to lift that burden even the tiniest bit.
Piece by piece.
Peace.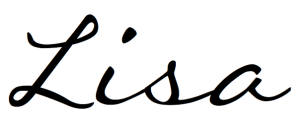 For the spirit of God does not make us timid, but gives us power, love, and self-discipline. 
2 Timothy 1:7