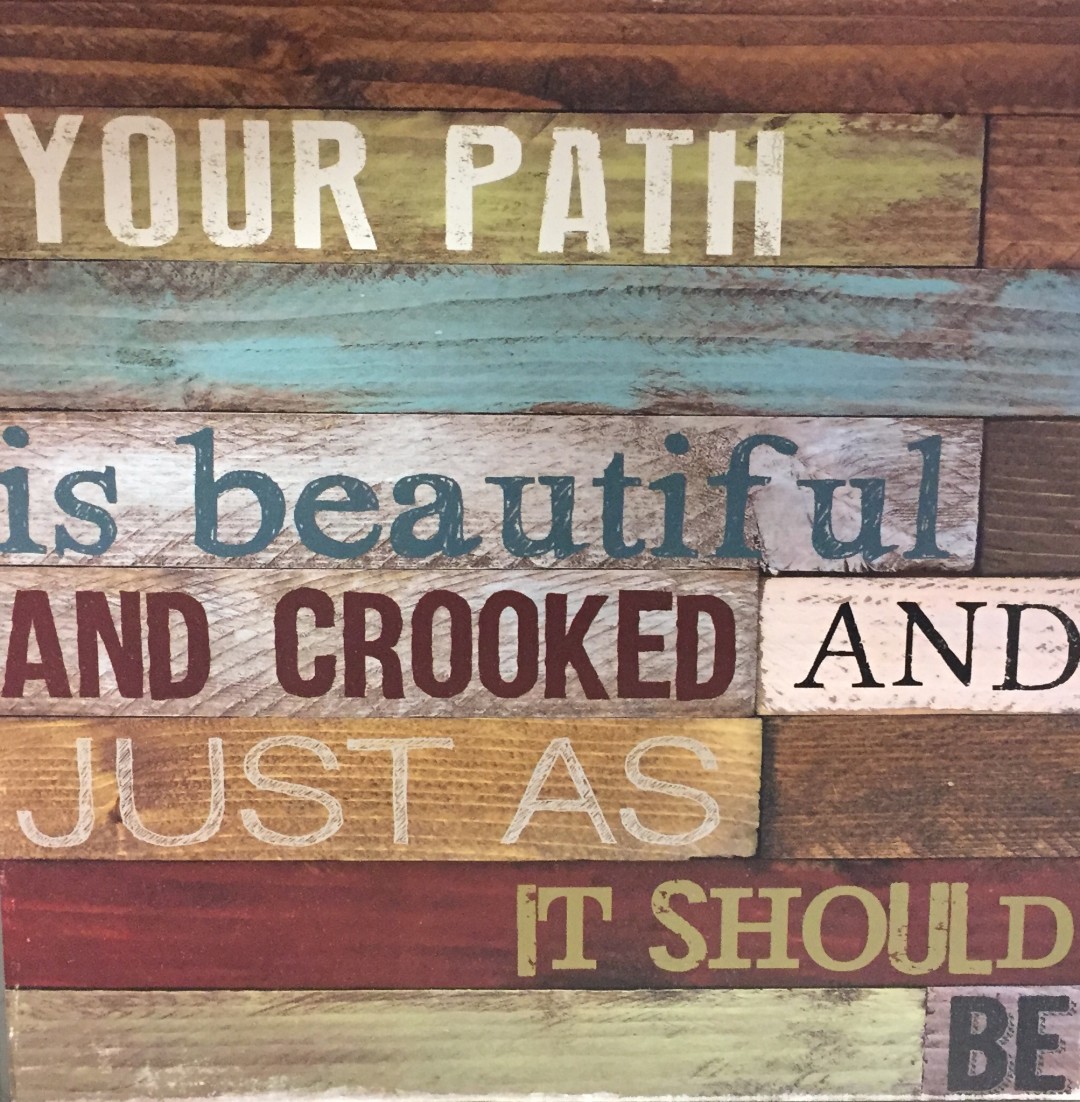 Detours and Delays
Because the bridge is out!
For the past seven months, these words have been the response to more questions than you might think. Why is there so much traffic? Why do we have to leave early? Why did they change the bus route? Why can't we carpool with our friends? Why are we trying a different pizza place?
The stinkin bridge. The bridge that connects us to important destinations like the kids' schools, multiple weekly activities, local businesses we visit regularly, and many of our favorite people.
The detour during this necessary bridge replacement was significant. During certain times of day, it wouldn't be unusual for travel time to double. And the alternate bridge option is crazy narrow. Like two drivers heading in opposite directions could high five through open windows. No kidding. That narrow. It's great fun for trucks and busses!
One day I was at our local hardware store, right next to the closed bridge, and I let go of my annoyance to marvel at the construction site. The workers were making serious strides. Laboring with purpose—they were creating a new and improved structure to benefit our community for generations to come.  An enormous undertaking. Was it painfully unpleasant while they completed it? You bet. But it was going to be remarkable. In time.
In time.
The detours in our lives follow a similar course. There we are, zipping through our days. All is well in the world. And then bam. Road closed. Detour.
Unlike the beautiful visual of the road crew making steady progress, we can't always see what God is up to during our detours. But we can trust that He is faithful. We can confidently follow the detour, even when it stinks, knowing that He has us covered. Remembering that He will complete the work He has begun in us (Philippians 1:6). It is during the detours and delays that we draw closer to God. We are empowered. We grow. We learn. We find clarity, gratitude, hope.
I am happy to report that the bridge re-opened last week. Woohoo. And the thing is superb. I don't think any of us have ever been so jazzed about roadwork. Even the kids were asking to bring their friends across the new bridge!
Worth the wait.
Better than ever.
And so it will be for us.
With each and every detour.
In time.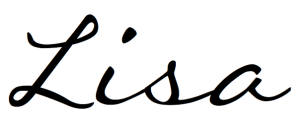 The Lord will perfect that which concerns me; Your mercy O Lord, endures forever; Do not forsake the works of Your hands. Psalm 138:8 (NKJV)