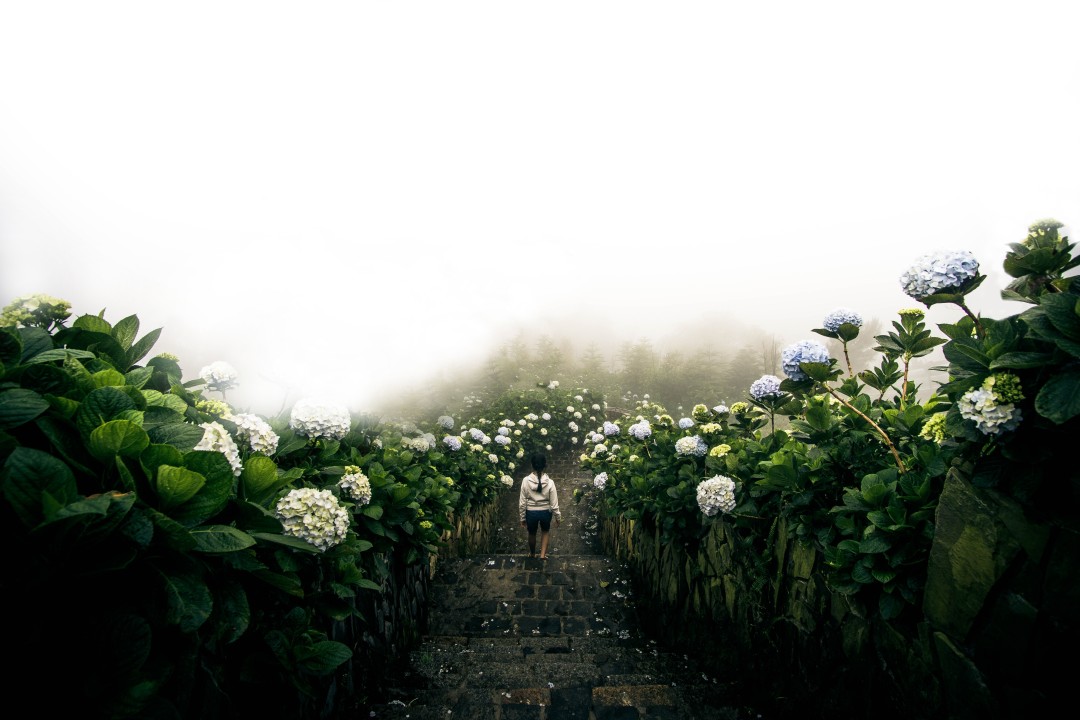 One Step Toward Yes
Last week I had some sacred girlfriend time with a cherished friend from college. Years of catching up. Suddenly "big kids" to dote on. Belly laughs. Good food. Old stories shared. New memories made.
We got to talking about experiences in both of our lives that have pushed us toward some serious growth and change. She said that her new approach to meeting a challenge is: say yes, freak out for a minute, and then figure it out.
This sounded rather familiar—I seem to be following the same formula lately!
I'd like to share one of those experiences with you today. You can find my first radio interview about A Case for Kindness at http://betterworldians.com. BetterWorldians is a non-profit committed to changing the world through positivity and kindness. A mission we can all stand behind.
Maybe there is a beautiful challenge or a mildly terrifying opportunity that has landed in your path. I think this is a good week to take one step toward yes! I would love to hear about it. You got this!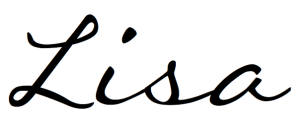 I will lead the blind by ways they have not known, along unfamiliar paths I will guide them; I will turn the darkness into light before them and make the rough places smooth. These are the things I will do; I will not forsake them.  Isaiah 42:16