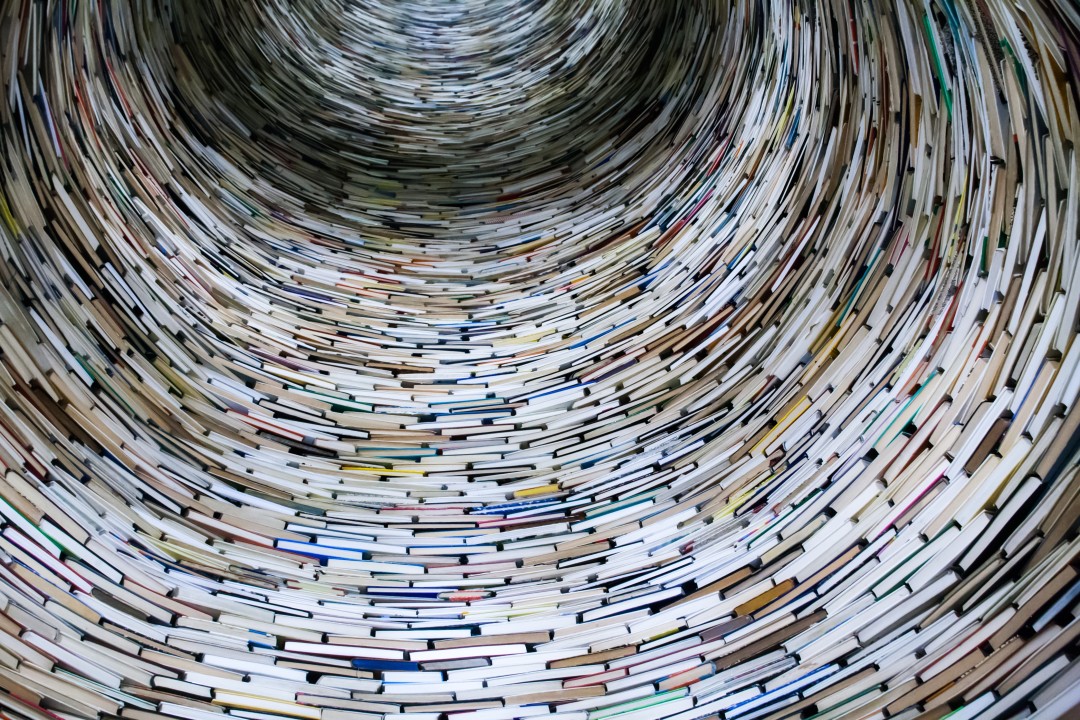 Everyday People in Everyday Places
As I approached our local Barnes and Noble, my mini-van appeared to auto-pilot its way into the parking lot. I had received a bunch of pictures from friends and family of my book on bookstore shelves, but I had not yet seen it for myself. And I was eager to sneak a peek.
I headed into the store—a familiar place where I often get lost exploring the ocean of words—and I made a beeline for the Christian Life section.
Alphabetical by author's last name meant I didn't have to travel far to see that joyful blue cover with the glossy orange flower. It was just chilling there on the shelf with all of its new book neighbors. Some of which had been written by my favorite authors.
Surreal.
I had my moment. And then I continued down the aisle to take a look at the daily devotionals.
After a few minutes of browsing, I realized that I had company. A man about my age walked over to me and asked the most exquisite question: "Sorry to bother you, but I haven't looked at Christian books in a really long time. Is there a book in this section that you could recommend?"
Seriously.
Well.
As a matter of fact.
There is one in particular that stands out!
I chuckled a bit, and then I pulled my book off the shelf. I told him why I had stopped in the bookstore that afternoon, and he thought it was the best thing ever to get to share in that experience. I thought so too!
After hearing some of his story, including a desire to reconnect with Christ in the midst of some tough times, I also showed him a couple other books I thought he might find helpful.
He ended up buying my book. And he asked me if I would sign it for him.
We found a seat near the front of the store, I signed his book, and we talked for a long while before we went our separate ways. He joked that it was a pretty good deal to get a signed book AND a counseling session! It was wild to hear that after a decade of making choices that distracted him from his faith and from the kind of life he wanted to lead, he felt moved at that very moment to wander back to the Christian books.
We were both filled with certainty that there was nothing coincidental about our meeting. God does this amazing thing where He brings people together at the perfect time. At the time His presence needs to be seen. Needs to be embraced.
I felt God's blessing on my work that day as I shared that special time with a new friend. And I'm hopeful that I made a difference for him in his quest to find light in his life. Perhaps my words are continuing to reach him as he makes his way through his new book!
Until fairly recently, I would never have accepted or recognized that God wants to use me as a part of His plan. In big ways or small. I thought surely He could find someone more qualified. I am now clear on one thing…God will happily use all of us to serve Him. All of us. Average, ordinary, everyday kind of people. In average, ordinary, everyday kind of places. There is no special requirement. Just an open, willing heart. And it is His power, not ours, that makes it happen.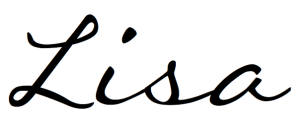 Dear God, Every day may I be willing to give you my small offering. Believing you will multiply it. Kay Warren