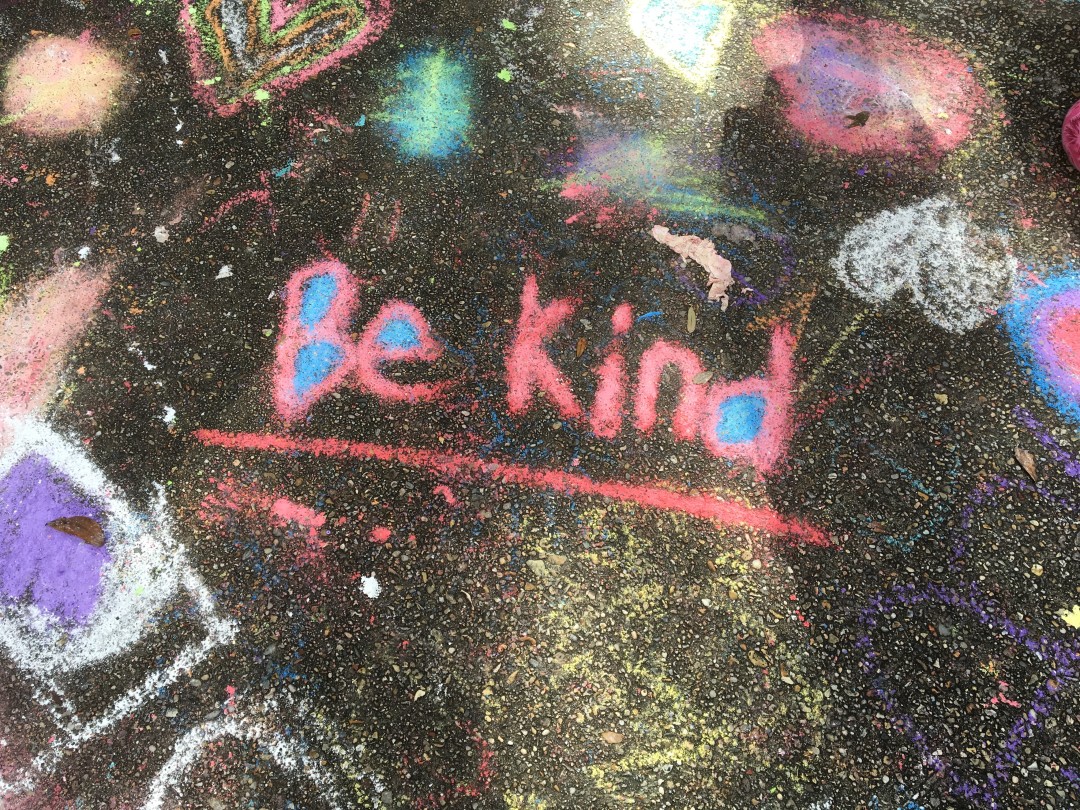 Pressing Pause for Kindness
Through the eyes of a child, there was nothing unusual or spectacular about it. Didn't everyone live right around the corner from their grandparents? Looking back on this often unappreciated gift, there is one particular scene that would be the perfect moment for a do-over. A let's try this again. A chance to get it right. To prioritize love and kindness.
Thrilled that I had free range on my powder blue bicycle—complete with a giant banana seat—I raced off with a detailed plan for my day. And I was in a hurry (some things never change)!
My grandparents' street was right on the way to where I was heading, and as I approached their house I saw something that was sure to hold up my morning schedule. My sweet grandfather. He was tending to his garden.
Because his back was facing me, I knew I could zip on past him and he would never even know I was there. So that is precisely what I did.
Ugh.
I know.
Not a great choice. My kids would certainly hear it from me if they pulled that stunt.
In chapter nine of Luke's gospel, Jesus found himself in a similar situation. He had sent His twelve disciples out into the villages to preach and heal the sick. When they returned, Jesus took them to a remote place so they could rest and talk about their experiences—an important part of their training as future leaders of His church. But thousands of people followed them to this private space. Talk about a giant disruption of their plans!
Did Jesus slink away in the face of an interruption? No way. He welcomed it! He ministered to the people. He shared about the Kingdom of God. He blessed them with His healing hands. And rather than sending them away to eat, He miraculously fed them all with only five loaves of bread and two fish.
Jesus didn't seek out this chance to show kindness to others. He simply responded with love when the opportunity showed up.
Our daily lives are filled with sacred moments to connect with the people in our path. Often, we don't even need to alter our direction. We can just press pause for a few minutes to deliver some glorious kindness. Making a difference in an ordinary day can be as simple as taking the time to listen to a friend, giving detailed directions to someone who is lost, or stopping to grab a delicious surprise for a family member as we pass that awesome bakery.
When kindness becomes our knee-jerk response, interruptions can become blessings rather than burdens. I'll tell you that I haven't a clue where I was rushing off to that day on my bike. There is not even a trace of a memory. But to this very moment, decades later, I would give anything to have that extra time with my Papa. To give him a quick hug, bring a smile to his face with my surprise visit, and get back on the road with a fresh fig from his immaculate garden.
As we go about the rest of our week, let's all look for opportunities to show love in ordinary moments. If you're up for sharing, please post your experiences here or in the Facebook group Kindness Works http://www.facebook.com/groups/kindnessworks/. I can't wait to hear your stories!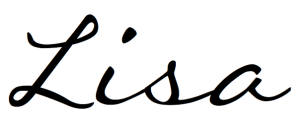 Never let loyalty and kindness leave you! Tie them around your neck as a reminder. Write them deep within your heart. Proverbs 3:3-4 NLT
A couple more things…
Today I had the great privilege of sharing this post on the blog of a women's ministry in Birmingham, Alabama called City Lights. You can take a look at their profound mission and even subscribe to their weekly blog posts at http://www.citylightsbham.org.
And… A Case for Kindness is out in the world! If you would like more info, take a look at http://www.acaseforkindness.com.