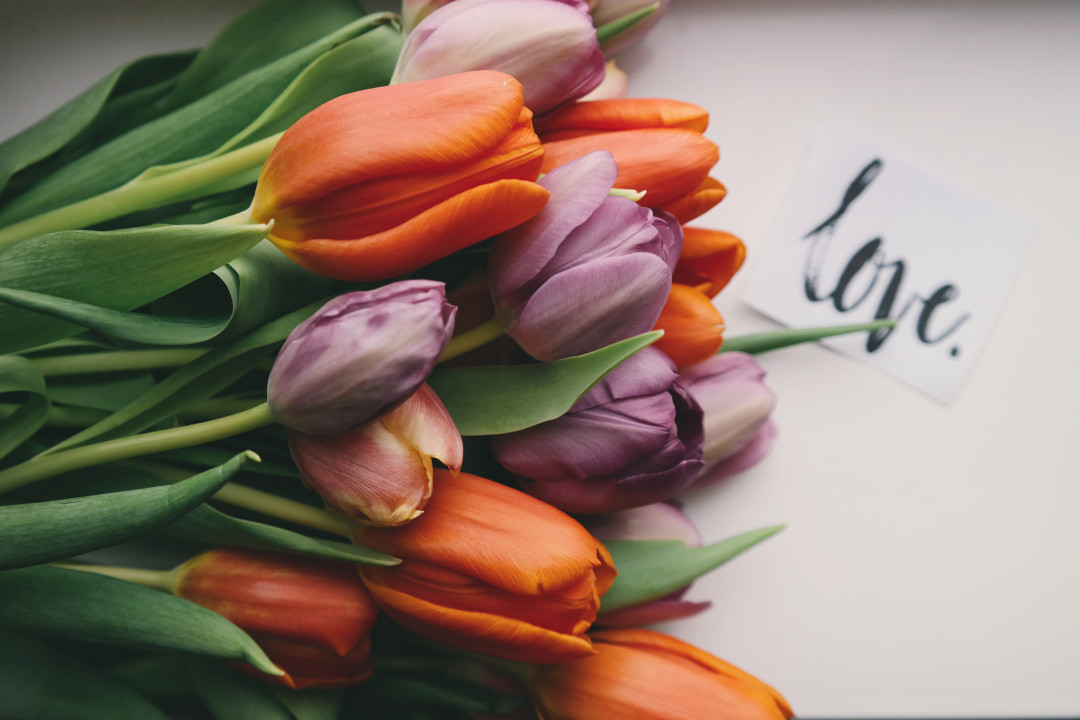 Legacy of Love
Have you ever seen little kids do that thing where they put their fingers in their ears, close their eyes, and make an obnoxious, repetitive sound? It's the worst. They don't speak a word, yet they boldly make their point: Not interested. Not listening.
This is what I was often like as a teenager—specifically with my mother (Hi Mom!).
Rather than finger-filled ears, my favorite strategy was a closed bedroom door with a Do Not Disturb sign, frequently rolling eyes, and a not-exactly-pleasant attitude. I wasn't a particularly rebellious kid, but I would stubbornly refuse to listen to my well-intentioned mom. Why? Because I thought I knew it all. I was going to do things my way. And I didn't want to hear anything about it. The end.
Instead of just eating her words and giving up on me, my mom used her imagination and found an alternative way to reach me. She would write me letters and slip them under my bedroom door. Really. I still have many of them. She had values she wanted to instill, roadblocks she hoped to steer me away from, a strong character she was determined to build, and even detailed tips for how to drive in the snow! If she couldn't get through the door, she would just send her words right under it.
This past weekend I was in Ohio at my parents' house, and I took up temporary residence in my old bedroom, along with my youngest son Charlie. One morning, I woke up thinking about those old letters flying across the floor into my teenage habitat, and it brought a smile to my face. Words delivered straight from my mom's heart to mine. I glanced over at Charlie, asleep beside me, and I reflected on those valuable messages. They are the same bits of wisdom I'm in the process of sharing with my own kids.
The nightstand next to Charlie proudly displayed a picture of my grandmother. And my great-grandmother. How far back, I wondered. How far back could we travel and hear the same beauty being shared, the same playbook for navigating life?
Like vibrant spring bulbs faithfully emerging with a burst of color, our words and our actions will continue to bless every generation. A lasting legacy. A legacy of love.
On Mother's Day, the very best gift we can give is a hand-me-down! We can honor our mothers by honoring their legacies. We can pass along a story, a quote, a life lesson, a prayer, or even a favorite recipe.
Whether she is physically present, or with us only in spirit, a mother's love remains. Endlessly. Right along with her words.
I've come a long way since my Do Not Disturb days. Those fingers are out of my ears, and my hands are now held out. Wide open. Eager to receive the wisdom that only years can provide. If you would like to share something in the comments to celebrate your mom or a mother figure in your life, I would love to hear it!
Have a wonderful Mother's day.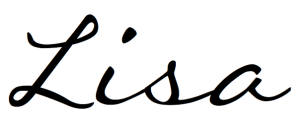 She is clothed with strength and dignity; she can laugh at the days to come. She speaks with wisdom, and faithful instruction is on her tongue. Proverbs 31:25–26